Hey everyone!  I hope you are all healthy and safe during these strange times.  As many of you, I want to help slow the spread of the virus by staying home and performing social distancing as best as I can.  That said, when I am not working from home, what are some good options to unwind with? I have compiled the ones that I will utilize in this article to give you some ideas!
First, Let's talk about Xbox game pass.  If you own an Xbox One or a PC you can get a quasi "Netfilx for games" service for around $10 a month.  If you already have one of these two things (xbox or PC) then this is a great value for some good time killers. Jay and I recently played Sea of Thieves while we did our last episode of the fifth trooper podcast (you can find that here).  Lots of neat stuff to play in there, I recommend trying Sea of thieves, the master chief collection and Gears of war 5 to name a few.  Below is a link to what they have to offer (link on the picture)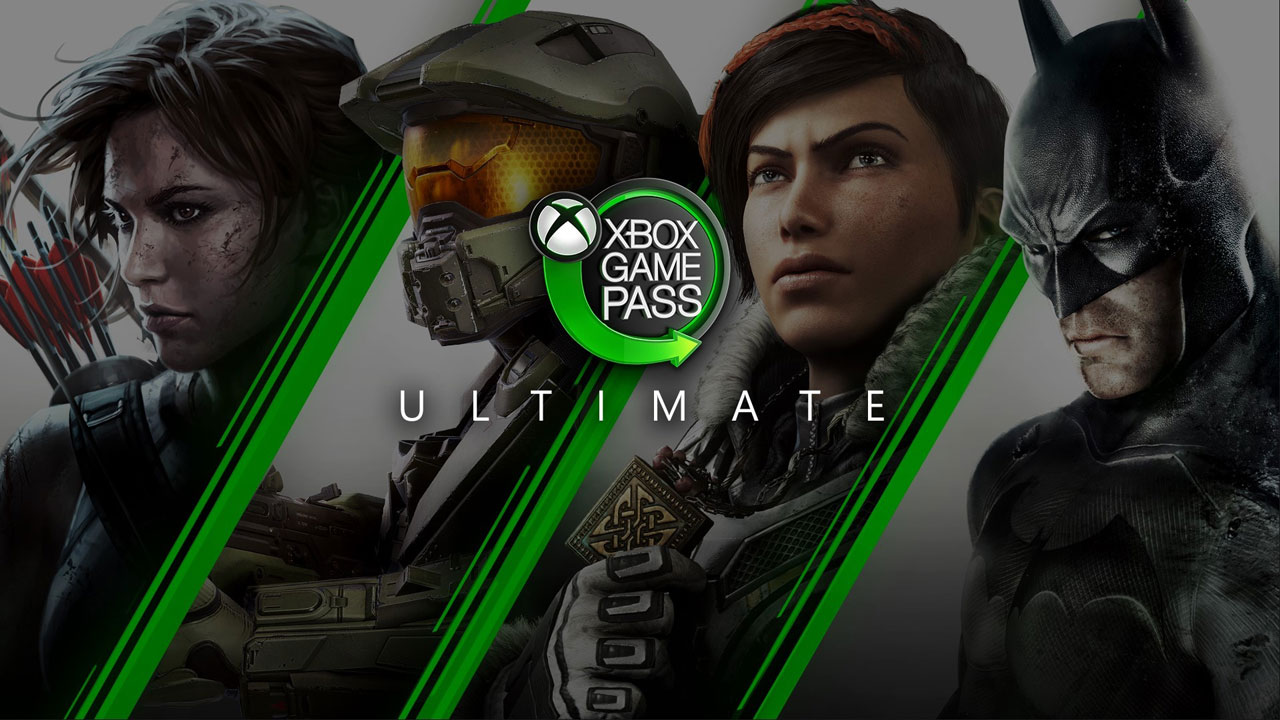 Next, let's say you are more of a Playstation kinda person, that's cool too!  If you have a playstation 4 PS now offers the same kind of service that xbox does.  For the same price (about $10 a month) you get access to a ton of games going back to Playstation 2!  I would pick doom 2016, fallout 4, or Horizon: Zero dawn to start with.  with so much to play in that, you will find something to keep you occupied!  Even if you play through two games a month, you made your money back on it (link on the picture)!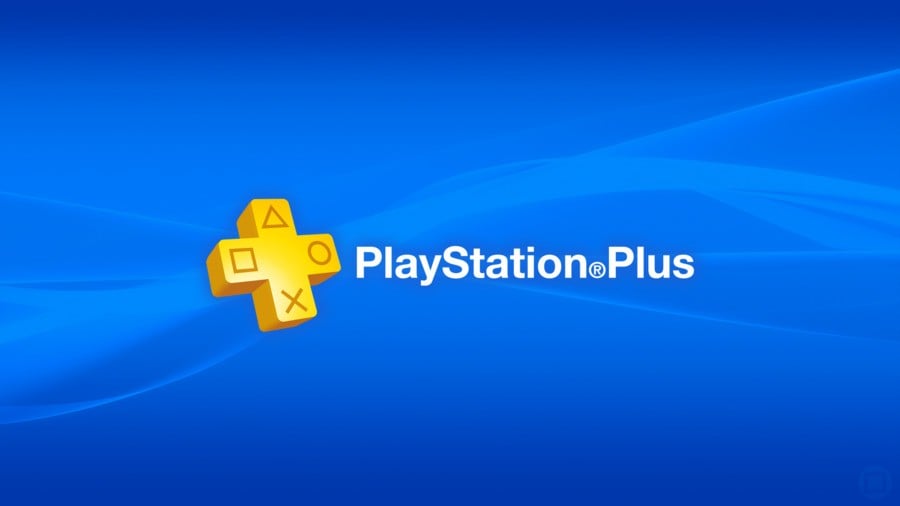 So with those two out of the way, how about PC exclusive stuff?  I an easy recommendation is Tabletop simulator (link in the picture)!  If you have not seen or heard yet, this is an amazing program that lets you play a multitude of board/card/miniatures games!  I mean, there is a whole league devoted to the Legion mod! If you jump into the Legion facebook page, you will see this post by the FaceBook Community leader LJ Pena! (Taken from the facebook page with his blessing)
"Just gonna make one TTS post so people can just get referred to here from now on! 
New to SW Legion Tabletop Simulator?  Here's everything you need to get started:
PURCHASE TABLETOP SIMULATOR – Purchase and download Tabletop Simulator here: http://store.steampowered.com/app/286160/Tabletop_Simulator/
DOWNLOAD THE STAR WARS LEGION MOD – Sign in with your steam account and go to: http://steamcommunity.com/sharedfiles/filedetails/?id=1159576143- Click on the Green "Subscribe" button
LEARN HOW TO PLAY – Watch a Tutorial video: https://youtu.be/rGKsuDySMxQ
FIND GAMES – Jump into the Legion Discord (https://discord.gg/ueRYKet) and ask for a learning game in the #800-point-gamefinder channel!"
You can catch games from the Yavin Base team league to see what it looks like before you dive in here.
OK, so what if you have none of the above but you have a phone or tablet, there are some good options for you too!  For the IOS users you have apple arcade which is a service like the ones for xbox and playstation where it's a monthly service that gives you access to a library of games (you can find that here).  Android offers a service called google play pass (you can find that here).  To note on that last one, you can play the knights of the old republic.
After reading this you may think it's a giant paid advertisement for all of these services and I get that (and it's 100% not paid for in any way).  Honestly I just want to raise awareness to ways to save money and stay entertained. That said, I would like to tell you about a hot app that's sweeping the nation called Raid: Shao… just kidding, heck that game.  Let me know if any of these things helped you kill time and maybe I'll catch you on the open seas in Sea of Thieves!